Since 1993, we have developed computer expertise in high-tech and critical professions:
THE CABINET
ATTORNEY

Cicéron, Kléos, Heliaste, Dlex, Lamy Optimium, Clior, among others:

We have been installing and maintaining these law firm management solutions for many years.

Dozens of law firms trust us, for the support of their IT infrastructure, their secure VPN network, their procedural documents management.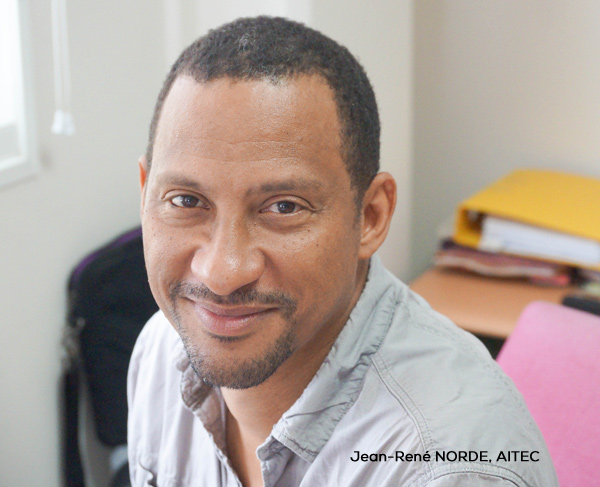 DENTAL OFFICES
With nearly fifty cabinets equipped, AITEC has unique expertise in dental office management and dental digital imaging.
From the early days of dental offices' computerization we have accompanied the practitioners and closely followed the technological evolution in digital imaging, from the intra-oral sensor to the 3D panoramic.
We are experts in DSIO migrations ( migration between 2 différents office management softwares ) , the settings of the electronic care sheets in liaison with the experts of the Social Security, the specific medical act management.
Thanks to an old and close partnership with the historical manufacturers ( Trophy, Kodak, CareStream Dental, and the software publishers, we are the inescapable support for office dental management and digital imaging in French Caribbean.
We operate in:
- Dental offices management softwares: Trophy Gestion, Maidis, Julie, Logos...
- Electronic care sheet (FSE) transmissions
- Intra-oral sensor RVG,
- Digital plates imaging systems
- Dental 2D , 3D Panoramic imaging systems
- Intra-oral generators

DESIGN & ENGINEERING OFFICE
Ensuring smooth data communication between your employees, optimizing your printing on A0 networked wide-format printers, providing instant sharing of your worksite plans and documents, is part of our skills.

Electronic Documents Management EDM
With our EDM, we are experts in engineering & design offices management: you have an instant access to all your documents, pdf, e-mails, layouts, with a powerful search engine.