Storage
Whatever the volume of your data to backup, we have the right solution: from NAS boxes for small companies to 3PAR Replication solutions.

Simplify your business continuity. Increase your storage capacity without limit.

Reduce your costs and protect your datas with our Disaster Recovery solutions.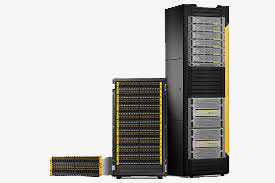 AITEC Backup App
AITEC has developed its own workstations backup solution: automated, flexible and transparent, it ensures total peace of mind: backup report, email alerts, SMS...

We manage all virtualised infrastructures, and also install third-party solutions as VMWare, HPE, ArcServe, Backup Exec, and many others.

Whatever the volume of your data, and the size of your servers, AITEC's software and replication solutions secure your company.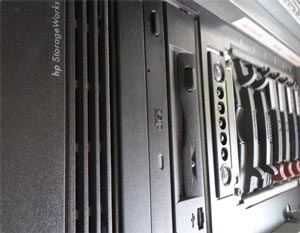 Cloud backup
Hurricanes, earthquakes, theft, vandalism, no one is immune. We provide an external backup , on AITEC's secured servers.

In case of disaster, it is the life insurance of your data and a quick recovery of your activity.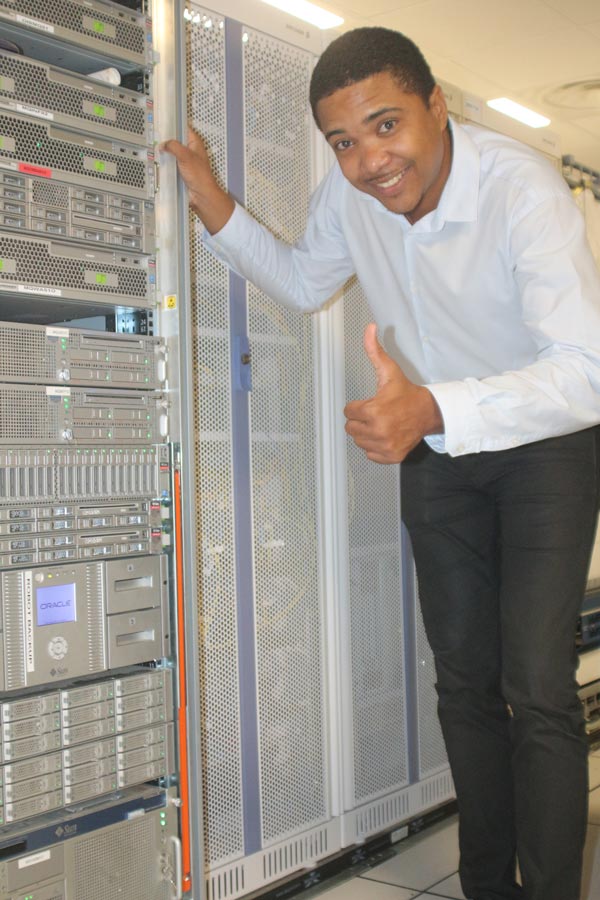 Archiving
Store your data for the next centuries.

With archiving solutions on specialized medias, your data goes through time. 

With our AITEC Document Management solution, all the information about the company is just a click away.