Outsourcing: rely on professionals …
Today's company requires stricts services levels and strict Recovery Time Objective (RTO)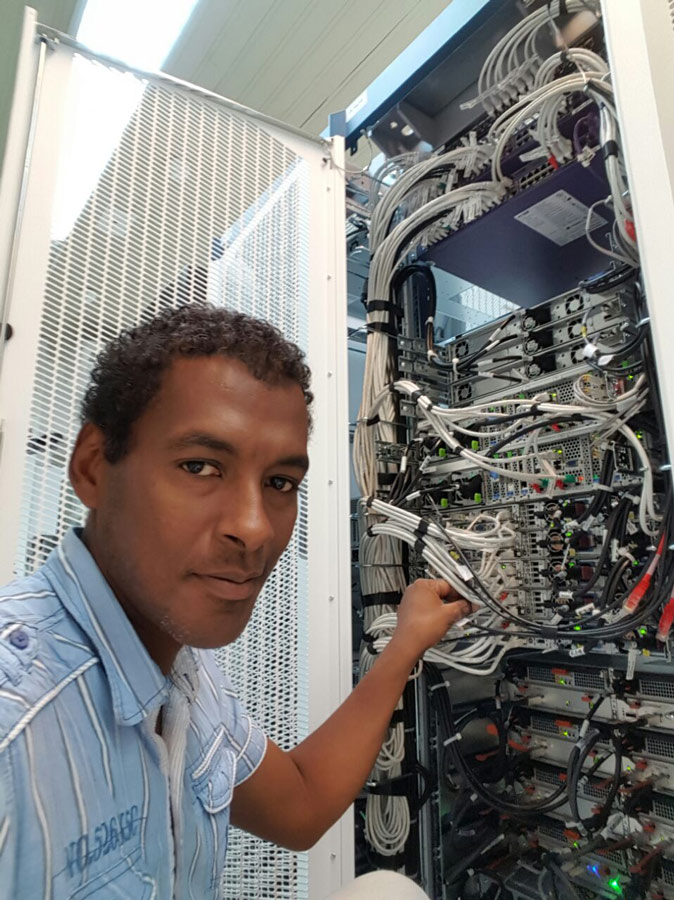 Tony ABON, AITEC
Continuity of activity
AITEC maintenance and IT outsourcing contracts guarantee Service Level Agreements to suit your critical applications and infrastructures: You define the scope of actions and the desired levels of service. Our experts define the actual requirements based on your specifications. Beforehand, they carry out an audit, and issue recommendations according to the identified risks.
Then we set up with you the SLAs and services commitments:
- Onsite Response Time Guarantee
- Resolution time Guarantee ( Call-to-Repair CTR )
- Business Continuity Action Plan
- Recovery Action Plan (RAP)
- 24x7 monitoring of your infrastructure and applications, with incident reporting procedures (HotLine, Remote Control, Remote Maintenance, Contacts)

With the AITEC IT outsourcing contracts, you benefit from:

- Contractually guaranteed levels of services
- Support and skills from mission-critical hardware specialists, and certified engineers on hardware, software, databases, system administration, security.